The bird as the primary musician is pictured also on labels of west-african records. In my perception they are used more often than other animals (dogs, lions, elephants). Here are some fine examples from what I found until today.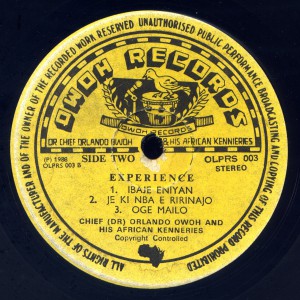 Owoh Records – Orlando Owoh´s personal label, an nigerian JuJu / Highlife musician.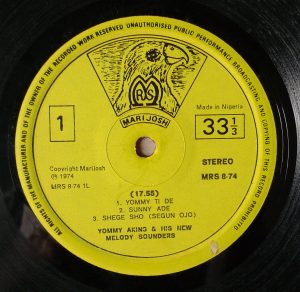 Mari Josh Records, nigerian juju music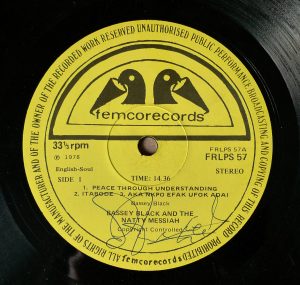 Femco Recods from Nigeria with a reggae record from Bassey Black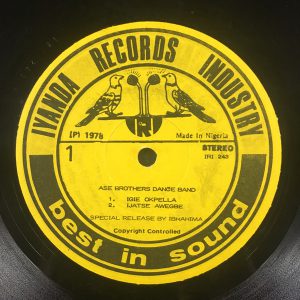 Another small local nigerian label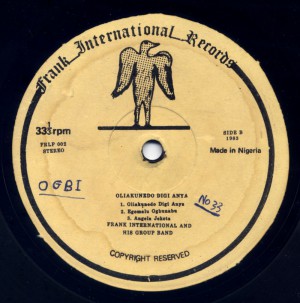 Frank International Records from Nigeria, I guess it´s a personal label from "Frank International and his Band Group"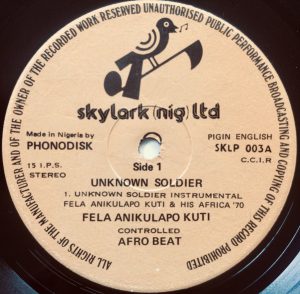 Fela Kuti on skylark / Nigeria

Humming Bird Productions, UK, synth highlife from 1991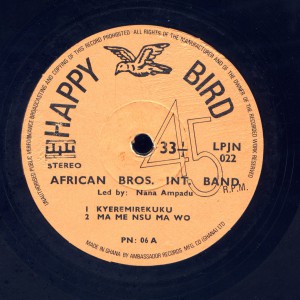 Famous Happy Bird released some essential ghanian highlife records, mostly from the African Brothers. Like a lot of records from small ghanian labels it was made by Ambassador Records, who did run the first ghanian owned record plant in Kumasi.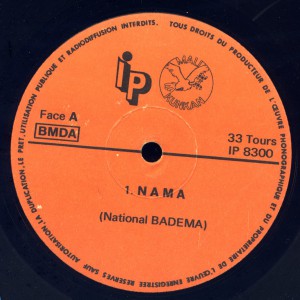 Mali Kunkan, eminent label who released a series of classic recordings from Mali's best regional orchestras. Some of them were reissued during the last years by Kindred Spirits.

Jibros Records, another small nigerian label who released a record from an ghanian highlife artist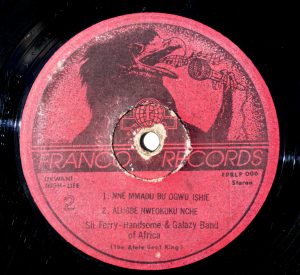 Franco Records, small nigerian label with 1980´s highlife music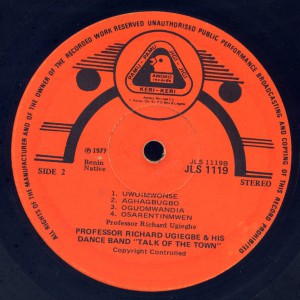 Awoko Records, small nigerian label, released also some very very rare Afrofunk records.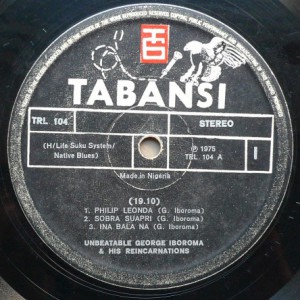 Tabansi, famous nigerian highlife, juju, afrobeat, funk & boogie label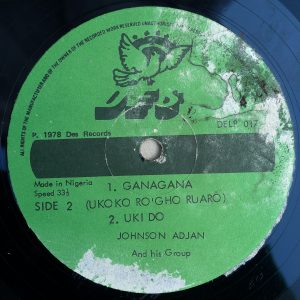 DES Records, small nigerian label, active in the 1970s and 80s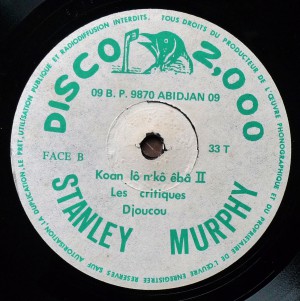 Stanley Murphy on Disco 2000, Ivory Coast

Feathers, released highlife and funk from Nigeria.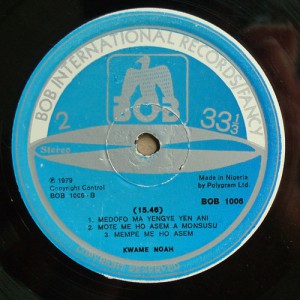 BOB international records / fancy was located in Nigeria and released music from ghanaian artists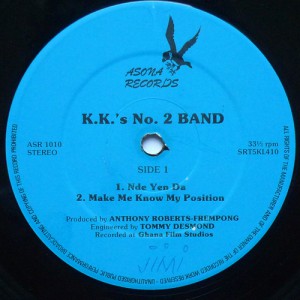 Highlife from Ghana, small label based in London in the 1980`s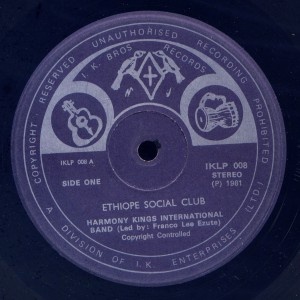 I.K. Bros Records, fine nigerian highlife from Franco Lee Ezute and his Harmony Kings International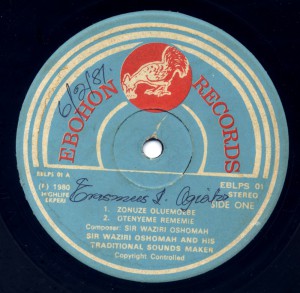 Ebohon Records, one more nigerian label with a Waziri Oshomah release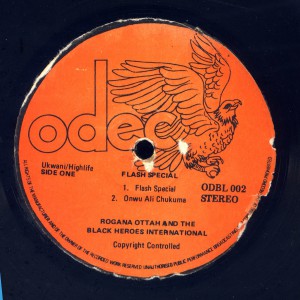 Odec, nigerian highlife, I think mostly from the 1980´s.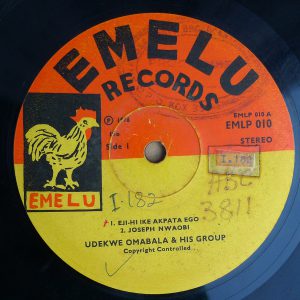 Emelu Records, nigerian label with some music in Igbo language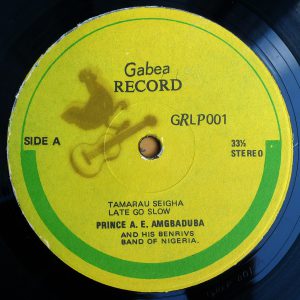 The musically mighty Prince A.E. Amgbaduba on the only release
I know from this label
I will play for you "Flash Special" from Rogana Ottah and his Black Heroes International. He is singing for us something about the black flamingos…